Tenant Improvement
Our Tenant Improvement team is built to meet the needs of our clients at all levels. Smaller maintenance items to full build-out Viking Construction Group provides quick turnaround at a Superior value. Strategic Planning and Teamwork result in successful projects repeatedly.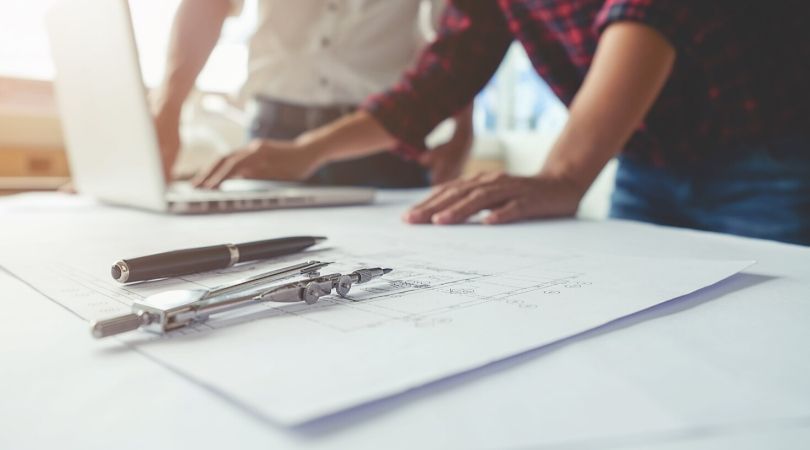 Tenant or lease improvement are changes made to the interior of a commercial or industrial building or property to accommodate the needs of the tenant. This can include new flooring, layouts, ceilings, partitions, air-conditioning and HVAC systems, fire protection, and security.
When it comes to commercial real estate improvements, we talk about office space interiors and the extent of the landlords contribution to attendance a buildout. There are several factors that influence of this buildout including vacancy of the property, capital availability, market conditions, the lease term and rental rate, and finances of the prospective tenant and security measures. We work with tenant improvement allowances as well.
When negotiating and discussing commercial tenant improvements we discuss what's included, substantial completion, any additional costs, rentable versus usable, and turnkey buildout. So what's the difference between leasehold improvements, tenant improvements, and a buildout? Basically, it depends on what industry were working with. All three terms technically mean that work is being done to an office or an apartment building to prepare it for a new tenants. Most commercial Realtors will use the term tenant improvements but from a construction standpoint, we consider it a buildout.
If you have recently acquired an apartment building or commercial office space, you may need tenant improvements. These are the structural changes you make to least spaces making it suitable for tenant or business needs. Whether it's building out a reception area, sectioning off office spaces, or creating partitions and special rooms for the buildings needs, Viking Construction Group can handle all of your tenant improvement needs.
Leasehold improvements are technically made within the walls of a structure. These projects focus on a finite area of space and most of these improvements are to the tenants advantage because they will improve the tenants business. Improvements made to common areas are considered building improvements as they can be enjoyed by everyone in the building if it is being leased out to multiple businesses.
We come alongside to make sure that your leasehold improvements fit your budget and benefits the building and your business as a whole. We can talk through the logistics, come up with a plan, and workout pre-construction ideas so you have a better idea of how the project will go.
Call us today for more information on tenant improvements or leasehold improvements to buildings, complexes, and office space.