We speak to a lot of clients on businesses, tenant improvements, and residential homes about renovations and remodeling but is there really a difference between the two?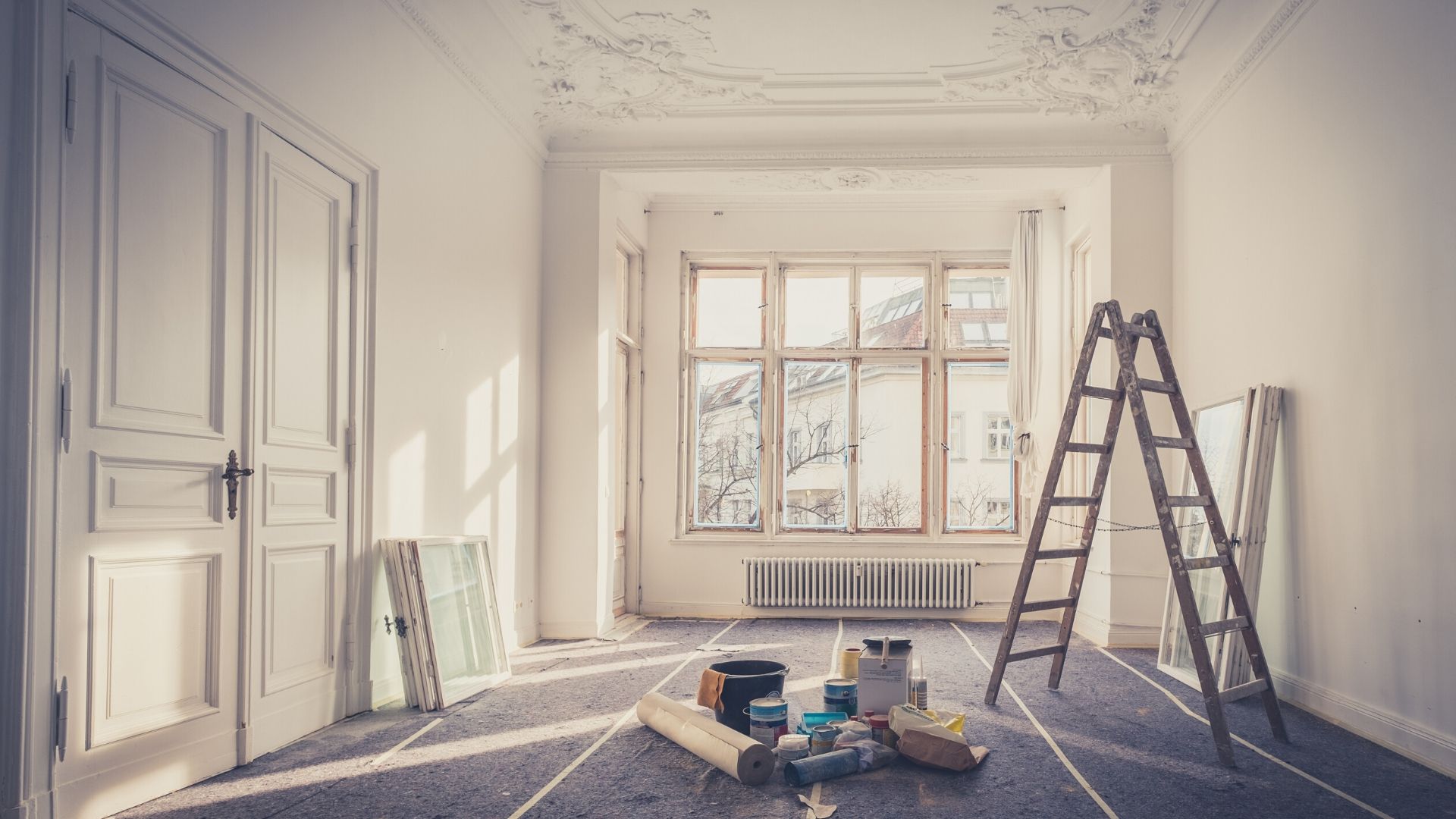 What's the Difference Between a Remodel and a Renovation?
Renovation
Renovation means to restore to a good state of repair. This means that dilapidated buildings or poorly maintained homes are in a state of disrepair and need to be brought back up to code, make habitable, or repair any items that would deem the property inhabitable. Renovations can be settle or extensive depending on what the property needs. Many times construction companies will refer to renovations as restoring or repairing an existing structure rather than building new or adding on.
More: How to Plan for a Home Remodel or Renovation
Remodel
A remodel, means to change the structure into something else. This means either adding on a new bathroom, home addition, garage, or changing the existing property into something different. If you want to renovate a bathroom you're looking to repair or update. If you're looking to remodel a bathroom you're changing everything about the property into something else. This could mean tearing out a wall and putting in a bigger shower or converting a bath to a shower, redoing cabinets and altering the physical footprint of the room.
Remodels generally work with changing the appearance or function of a room rather than just restoring it back to a habitable position. Remodeling is more changing or transforming a building, property, or home.
Restoration is a little bit different still. Restoration means restoring something old to its former glory. This could mean changing a restoring an old banister using as few modern or contemporary materials as possible. You're restoring something back to what it was originally designed to look like. This can be done in the midst of remodels and renovations, but restoring really means to restore something to its original state.
Are you looking to restore, renovate, or remodel your residential property or commercial building? Call us today for a consultation and quote. We work from the Canadian border down through organ all along the West Coast and would love to help you with your remodeling or renovation project.
425-286-8131
More: